I was always afraid to do foster care.
I had a huge heart for adoption and for vulnerable children, but I was afraid to do foster care. 
I was afraid that my heart would be too open, too vulnerable, too susceptible to breaking if and when the foster babies would have to go. But here I am, after having four foster kids in nine months in our previous Colorado home, pushing through the piles of paperwork and waiting to be approved in New York to do it all again. It's a hard "yes", but it's a worth-it-kind-of-yes.
My husband and I had tried 'traditional' adoption options for years and came up against many strange, frustrating, unusual and somewhat unbelievable circumstances (which I'll save for another time). We had come to the conclusion that adoption just wasn't going to work out for us and maybe we should just move to Africa where there were lots of orphans that needed to be loved. It may sound drastic, but we were desperate to love children and after all we'd been through with many different agencies in the U.S., we thought that might be the easiest route. We had plans to visit an organization to see if we might get some confirmation to be house parents to a big group of orphaned children who were facing homelessness. We were ready and willing,  and were praying that if this was the place we needed to be, that God would make it clear. On the way to Uganda, Dan and I both assumed we'd be flying home in ten days to pack our bags, move back and start our new lives as house parents on the other side of the world.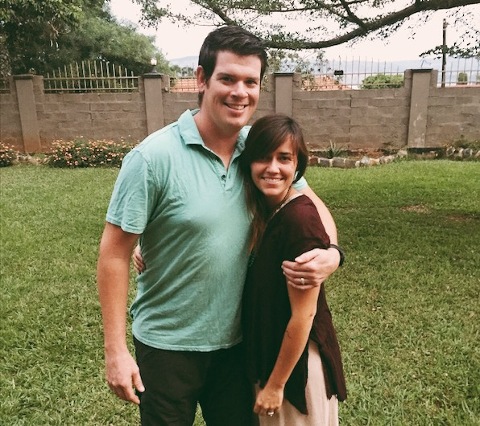 We spent 10 full days in different parts of Uganda and loved our time there. We fell in love with the culture, the people, and of course, the beautiful children. Despite our incredible time there, it was on the plane ride home that we both realized that we weren't supposed to live there. We couldn't explain it at the time, we just knew- and it surprised us.  But one thing we did know as we were traveling across the world back to our home in Colorado, is that we were being called to take care of the vulnerable in our own community.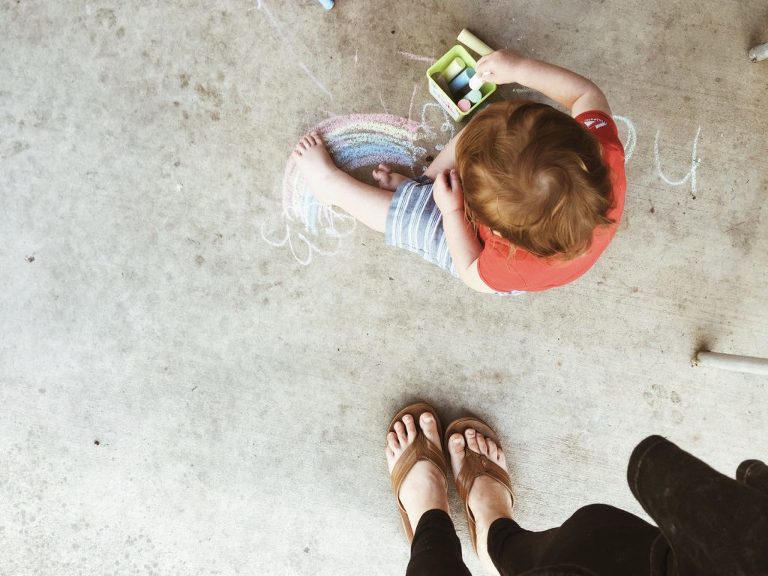 Despite the many fears and all the excuses we were tempted come up with, we decided to come home and sign up for foster care training. What happened over the next year feels like a blur and yet, at the same time, feels like a lifetime. We got certified in March of 2016 and a few days after our home study was finalized, we got our first call. Two boys under two. It was quite a shock to our system to have a two-year-old and a six-month-old show up on our doorstep to live with us. We didn't sleep for days. We cried every night. I'm not sure I even had a meal. It was chaotic and overwhelming, but it was an unusually quick placement and to our (somewhat guilt-ridden) relief, they returned home after five days. We cried when they left. That began the whirlwind of our foster care experience where we opened our home and our hearts to two more sweet boys over the course of those next nine months. The emotional and physical ups and downs of foster care are wide-ranging, and as most significant things in life are, it's difficult to put the experience into words. One thing I know from this experience; it literally takes a village. I'll be forever grateful to our beautiful community that surrounded us during those first weeks of each placement. It was life-altering to have a child show up at my home and all-of-a-sudden be charge of their 24-hour care. It takes time to learn them, to learn what they need and what they like and don't like. It takes time to adjust and figure out new routines and work schedules. It's not a slow process but a dive into the deep-end kind of process. The people who came around us offering meals, baby clothes, formula, diapers, and a helping hand were the ones who kept us afloat. The other thing I know from this experience, is that the "Yes" is terrifying, but it's worth it. Of course, the first days and weeks of each placement rocked our world and if I'm honest, often felt like we had made a terrible decision. But as time went on and we learned new rhythms, it got easier to breathe and go about our days together with the new little one in our home. And as many would imagine, we fell in love with each boy. The falling in love part was the best. To get to a place of a healthy attachment and to see the child's face light up when I came into a room was deep joy to my heart. To know that this boy felt safe and loved was such a gift to me and I know to his heart as well. The falling in love didn't come without the ache, though. The ache of knowing that this boy wasn't "mine" forever. The ache of saying goodbye when the time came for each one of them to go back home. Brene Brown says this well in The Gifts of Imperfection; "Joy is as thorny and sharp as any of the dark emotions. To love someone fiercely, to believe in something with your whole heart, to celebrate a fleeting moment in time, to fully engage in a life that doesn't come with guarantees- these are risks that involve vulnerability and often pain."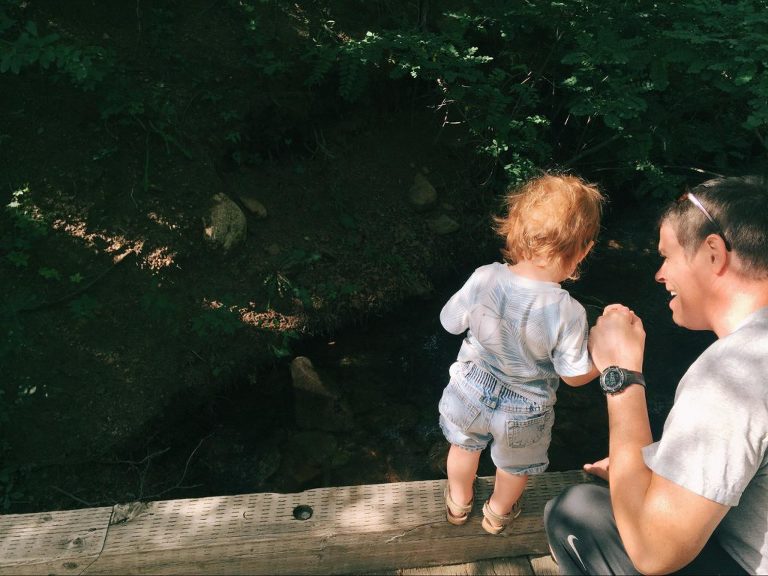 Today I sit in my kitchen in a quiet home after a full-night's sleep. We have no little ones to care for at the moment as we wait for paperwork to get sorted out and the final approval from the state. My third foster boy whom we had with us for almost half a year turns three this week. This time last year we were planning a party for him alongside of his mom who loves him dearly. We had already seen him return to his mom and had our fourth foster baby living with us at the time. It was a full house as we celebrated this little one's life. I remember being exhausted but with a grateful contentment of knowing we were exactly where we were supposed to be. And as I wait here today in anticipation of our fifth placement, whenever that may be, I can walk forward with confidence and joy, knowing that it's a worthwhile kind of "Yes".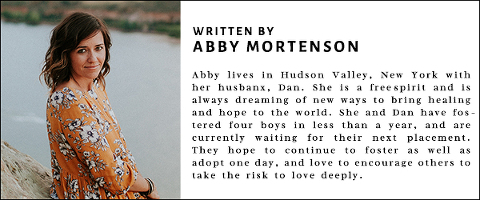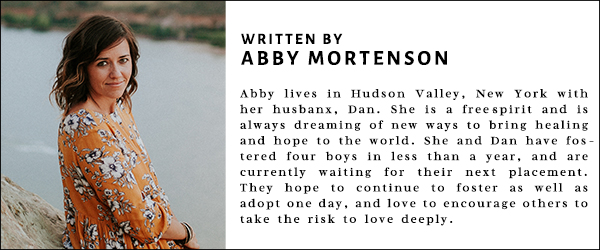 SaveSave
SaveSave