Last year on World Adoption Day, my husband and I shared this photo on social media.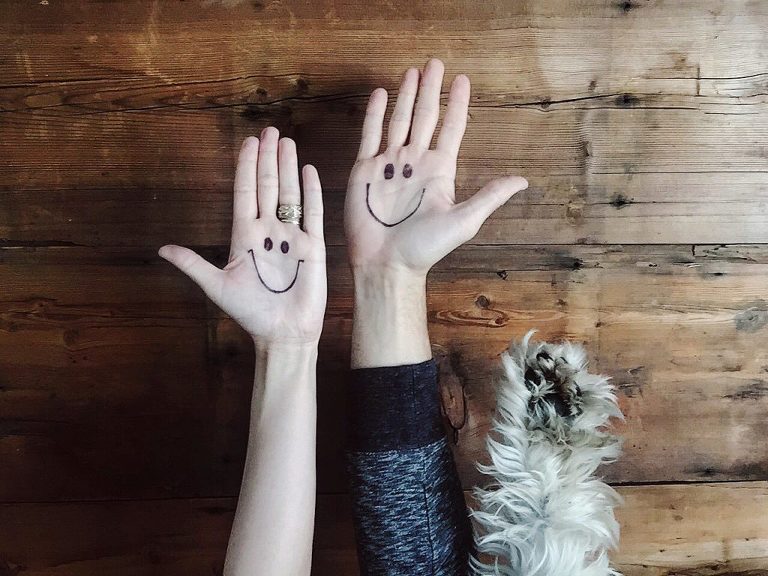 We weren't even a waiting family yet, but I remember after taking this photo I immediately started wondering what next year's photo would look like.  And I (still) can't believe that there is not just one extra hand in our World Adoption Day photo this year, but two! Or really, in this photo, eight. Goldendoodle Hadley didn't make the photo this year :/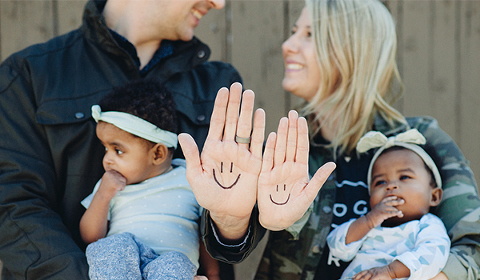 To celebrate World Adoption Day, Kindred + Co. has teamed up with our friends over at Bonfire to launch our Adoption T-shirt Fundraiser!
At Kindred + Co. we believe that we are truly better together. That we can do more together than we can do alone. Adoption can be a lonely journey and Kindred + Co. was created to give a supportive community to anyone in the adoption triad.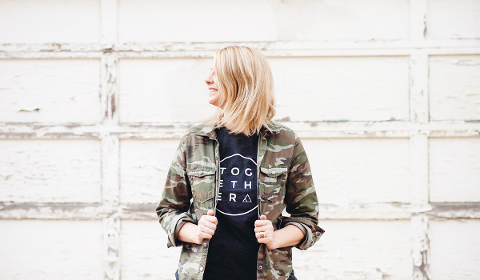 Purchase a shirt
for someone you know that is adopting, if you are an adoptee or a birth mom, if your family was built through adoption, or if you just have a heart for adoption! Wear your shirt with pride  – because we are better together.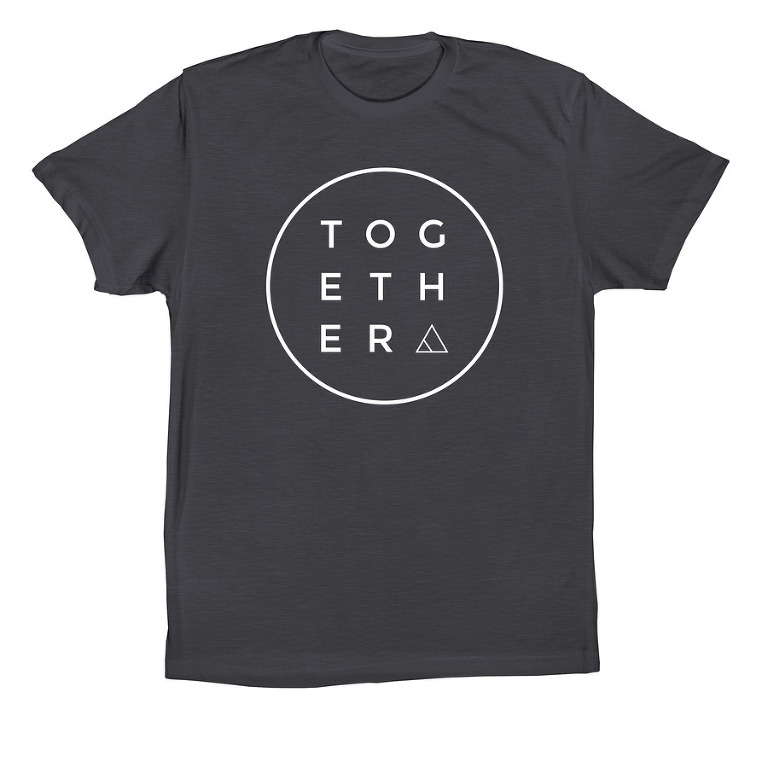 Our story is also featured today on the Bonfire Medium Blog. Take a look!