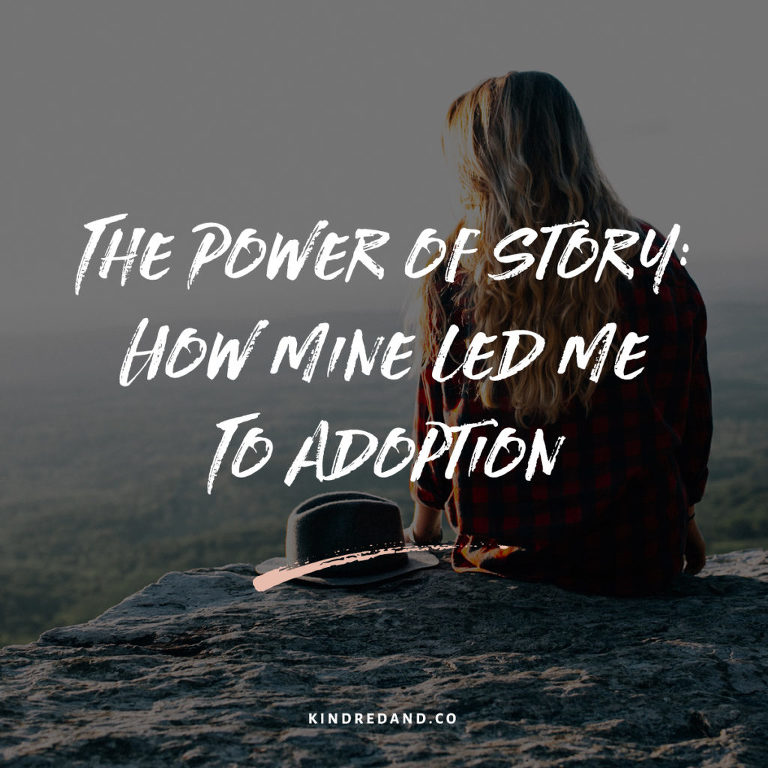 As I grew up, like most, I encountered numerous traumatic life events. There never seems to be a break in between these events. Sometimes I'd questioned my faith and other times I'd just say I had bad luck. Just before starting my freshman of high school my mom and stepfather got uprooted to a state away where I had to start a new life, make new friends, and leave family behind. Shortly after we had made the difficult move and I was settling into a new school, new life, we finally got to move into our newly built home only to have half of our house burn to the ground. As if rebuilding my life as a preteen wasn't difficult enough, we literally had to rebuild half our home from the ground up. Memories lost, pictures and artifacts gone but everyone was okay so I had to be thankful for that.
Shortly after dusting ourselves off, I lost my mother at the age of 16 to a deadly boating accident at a local lake during Memorial Weekend. My entire life had turned upside down, flipped backward, and spun in circles. I was a mama's girl at a very important age when we need our mother's guidance. Not a day goes by that I don't think about my mother, her laugh, her soft hands, long thick nails, and spunky hair. She was ta very driven women who had accomplished her career goals and traveled to over 23 countries before traveling to Heaven. She is a great role model and I know that she has encouraged and push me through life through spirit.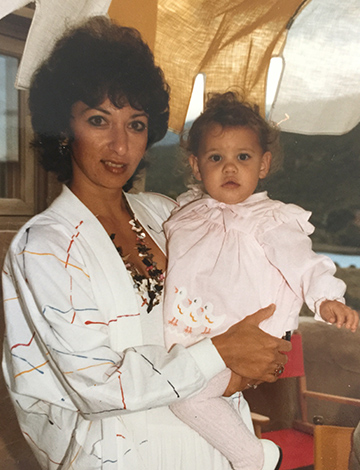 I know that our daughter was brought to us with her help. See, being adopted myself, I have always wanted to pay it forward and she has helped me live out that dream. I had dealt with PTSD and severe grief and loss through therapy for 8 consecutive years with an amazing counselor who turned life coach, turned friend. Sharing my daily struggles with school, life, family, friends, and everyday tasks help me realize that being an open book is healthy. It can open the door to more opportunities and truly allow myself to grow.
Along with this everlasting trauma, I was struggling with Attention Deficit Disorder for many years making academics a struggle for me. With some hesitation, I was treated with medication. Discovering this helped my college years tremendously both academically and within my relationships. I was able to thrive in school and graduated from Arizona State University Summa Cum Laude and was a co-author on a college research project. I was also surrounded by peers that needed similar assistance and sharing our struggles and stories help make me not feel out of place or isolated.
Other stories that have left an imprint on my heart and in my life were experiencing preterm labors for both my sister and I. My niece and nephew were twins born at 25 weeks gestation. Sadly to say my nephew didn't make it much past delivery but my niece is eight years old and flourishing. Since experiencing this with my sister, it almost had prepped me for my own preterm labor with my own son, five years later. My son, Beckett, was born two and a half months early. Spending day in and day out at his bedside in the NICU was exhausting but that was my new life. I was in "mama bear mode." Hearing I couldn't hold my baby that day because he wasn't able to tolerate the stimulation was heartbreaking. The 70 days in the NICU were long, hard, draining, and devastating but I also met a group of wonderful families that were in this with us. We encouraged each other to make it through the day. We distracted each other from the mundane of our long days. We cracked jokes with each other from the other side of the curtain while in the pump room. We created lifelong friendships that saw past the NICU days.
About 6 months post delivery and right before my 30th birthday my health went south. I was in and out of the Emergency Room with chest pains, stuck in a state of utter coldness, shortness of breath, and inability to take care of myself. After months of not knowing what was wrong, I was finally diagnosed with a rare life-threatening autoimmune along with Pulmonary hypertension. Up until this point I thought I had heard all of the most devastating news a person can hear:
"Your mother didn't survive."
"You won't be able to graduate from college."
"Your nephew didn't make it."
And now, "you can never carry another child."
This was the statement that led us to adoption. God paved the way for us to grow our family by guiding us to a brave woman who was choosing to put her child's life ahead of her own. Blindly, I thought I was the only healthy girl in her early 30's whose opportunity to grow her family was stripped. So, I started a blog. I started writing, flooding the pages with true raw emotion. I needed to open up my story even more. I needed to find my tribe, my people. I knew I couldn't be the only one who had heard this horrific, life-changing phrase. I could have never been more wrong. The support and encouragement I received with my first post was so uplifting and just what I had needed to move forward with positivity and our new adventure.  
I am telling you all this because the power of story can give hope when you feel like you are alone with nowhere to go. Your story can inspire others. Our stories can teach one another different point of views and how to lean on our faith or community. Through these stories, we can relate to each other and create support systems for one another. Telling stories create and establish relationships that will get us through our hardships and struggles. Open your heart and your mind, lean on each other, extend a hand because your story is powerful.